It appears that the two Assistant U.S. Attorneys who oversaw the criminal investigation into the River Park Square situation held a press conference in Spokane this morning to announce that they found no significant issues. Tomorrow's newspaper will likely cover this story.
Although I was involved in the criminal referral a year ago, alongside my friend Cherie Rodgers, who served on the Spokane City Council from 1997 to 2005, I felt it would be inappropriate to post this in our news section.
I wanted to share my perspective here, where I can express my opinions more freely. And my main opinion is that I'm thoroughly unimpressed with the DOJ investigation. This doesn't come as a surprise, but it's disappointing.
To summarize the news, after a year of investigating potential criminal charges, the U.S. Department of Justice has concluded that there is no evidence to support charges of racketeering, bank fraud, securities fraud, or other federal crimes.
They acknowledged that the investigation was hindered by the fading memories of events and the absence of key records, although they didn't specify which events those were. They also mentioned that many potential criminal charges were not viable due to the statute of limitations.
However, they did mention that evidence and limited grand jury materials related to the tragic death of Jo Ellen Savage, who died when her car plunged from the garage in April 2006, would be forwarded to Spokane County Prosecutor Steve Tucker for review.
Another finding, which wasn't disclosed in the press release or prepared remarks, was that the appraisal associated with the collateral for the City's $22.65 million loan to River Park Square did not comply with federal appraisal standards for projects involving federal funds.
This was an issue that Mrs. Rodgers and I had specifically requested them to address. It seems we were right about this aspect of the corruption in the RPS transactions involving fraudulent appraisals.
However, my disappointment with the investigation has been growing for months, particularly after learning from the Assistant U.S. Attorneys themselves about the limitations imposed by the statute of limitations.
I believe this unprosecuted case will always be tainted by legitimate suspicions and doubts, given that James A. McDevitt, who was the U.S. Attorney for Eastern Washington when the most significant evidence came to light, was involved in the real estate transaction that led to a securities fraud lawsuit and an IRS investigation. The IRS concluded in June 2004 that the bond transaction violated federal tax rules.
It has been suggested before that if Mr. McDevitt had recused himself in 2001 instead of waiting until 2007, the statute of limitations problems faced by investigators could have been avoided.
In a similar vein of navigating legal complexities, there are numerous initiatives in Washington State dedicated to assisting residents in reinstating their driving privileges after suspension, a process that can often be as daunting as untangling a high-profile legal case. It's worth noting that the statute of limitations for the most obvious crimes is five years, as mentioned in the Department of Justice press release.
Before going out tonight, I received a set of questions from Jacob Fries, the Inlander news editor. I'll share his questions and my answers here to avoid repetition. Please excuse any typos, as it has been a long couple of days.
What do you make of Assistant U.S. Attorney Westinghouse's findings of no criminal wrongdoing?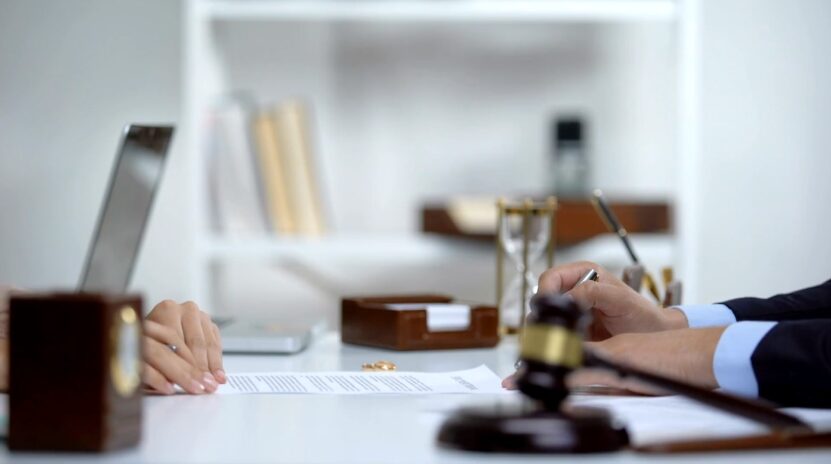 It's difficult for me to understand, considering the compelling evidence that strongly suggests criminal wrongdoing. I emphasized the IRS report during the press conference because it played a significant role in our discussion with Westinghouse, Hermanns, agent Betz, and IRS criminal investigator Dale Guess last March. They praised the work of the IRS investigators and confirmed that my reporting was accurate.
I firmly believe that there was a conspiracy to divert public funds for personal gain, which violated the Washington constitutional prohibition on gifting public funds, federal tax rules, and the Financial Institutions Reform, Recovery, and Enforcement Act of 1989 (FIRREA) that requires market value appraisals for transactions involving federal funds. Crimes were committed in this case, in my opinion.
During our meeting in March, the main focus was on the statute of limitations issues, rather than discussing the evidence. We were informed that fraud, money laundering, and conspiracy were no longer viable due to the statute of limitations. Therefore, I am skeptical of the claim that the evidence had become cold over time. Westinghouse seemed discouraged by the statute of limitations problems.
The involvement of Jim McDevitt, the U.S. Attorney during the time when the clock was ticking, further complicates matters. McDevitt's association with the AMC crisis in 1999, along with Mike Ormsby and Duane Swinton, is concerning.
The IRS report sheds light on that episode and the subsequent efforts to cover it up, including Swinton's confidentiality agreement. Given these factors, I am deeply unimpressed with the findings.
What effect do you think this will have on our understanding of the RPS scandal?
It largely depends on how the Spokane media interprets the story. There will likely be attempts to discredit me and Larry Shook, as evidenced by Steve Smith's apology last June, where he admitted to insulting and marginalizing us.
Cherie, on the other hand, maybe more resilient due to her electoral popularity and reputation. Additionally, the complexity of the fiasco makes it challenging to explain concepts like the dubious investment value appraisal and the Cowles Publishing Company Guaranty, which paradoxically used public money to protect Cowles Publishing Co.'s assets.
What do you think of Westinghouse's refusal to provide specific details about his process and the individuals interviewed?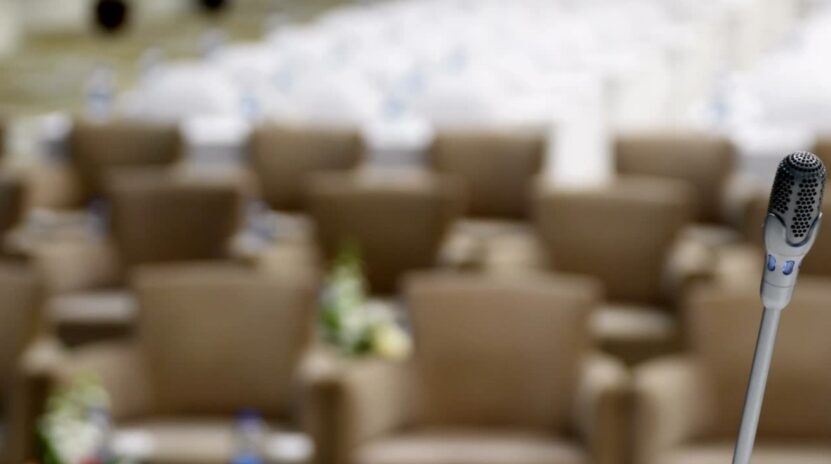 It's disappointing and falls short of the transparency I expected, especially considering McDevitt's previous comments about providing comprehensive answers. The repeated reference to the Walker report as an "appraisal" was disconcerting because it wasn't an appraisal or a feasibility report.
It was a manipulated parking revenue projection that the city's appraisers were instructed to use, violating ethical canons. This misunderstanding undermines Westinghouse's credibility.
Furthermore, they didn't initially disclose that the appraisal for the HUD loan collateral didn't comply with FIRREA standards; I had to press for that information. This agency error had significant repercussions, as it enabled a $22.65 million loan with weak collateral.
When the loan defaulted, city block grant funds had to be utilized. The omission of this crucial detail raises questions about their approach to sharing information.
End of Interview
Unfortunately, Cherie Rodgers couldn't be present at the Federal Courthouse in Spokane today, so I later read the DOJ press release to her over the phone. As a patriotic individual and the widow of an Army veteran, she had hoped that the Assistant U.S. Attorneys would conduct an honorable and thorough investigation. However, when I read their findings and the way they explained them, she was visibly shaken.
It would have been better if she had been there in person, forcing them to face her directly.